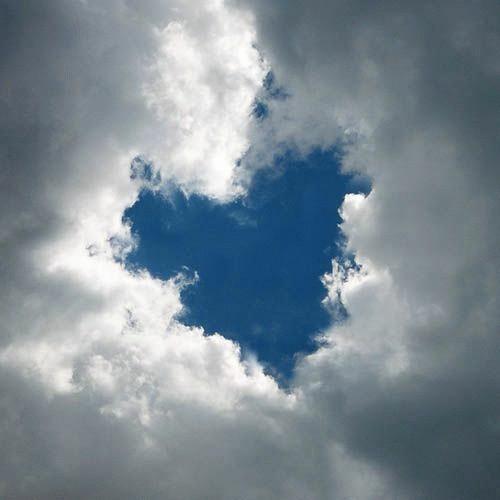 Whether you are a Christian, a believer, an atheist or agnostic, you are very much welcome here. I understand that you may not always agree with my point of views and I respect that. But I also hope that you will also respect mine.
God has been active in my life, our relationship isn't perfect. In fact I have always called it a love-hate relationship. (More about this on the about page of this site) but His glory, His awesomeness outshines the years that I hated Him. This site will be a venue of my living testimony of His greatness. I believe that God did not promise us a life with a bed of roses. He didn't promise us days without tears, months without pain. What He promised us is comfort through our down times, strength to overcome the impossible and love when everyone else is busy with their own lives.
The God Tone aims to reach out to you to share His message which is really really simple: God loves you.